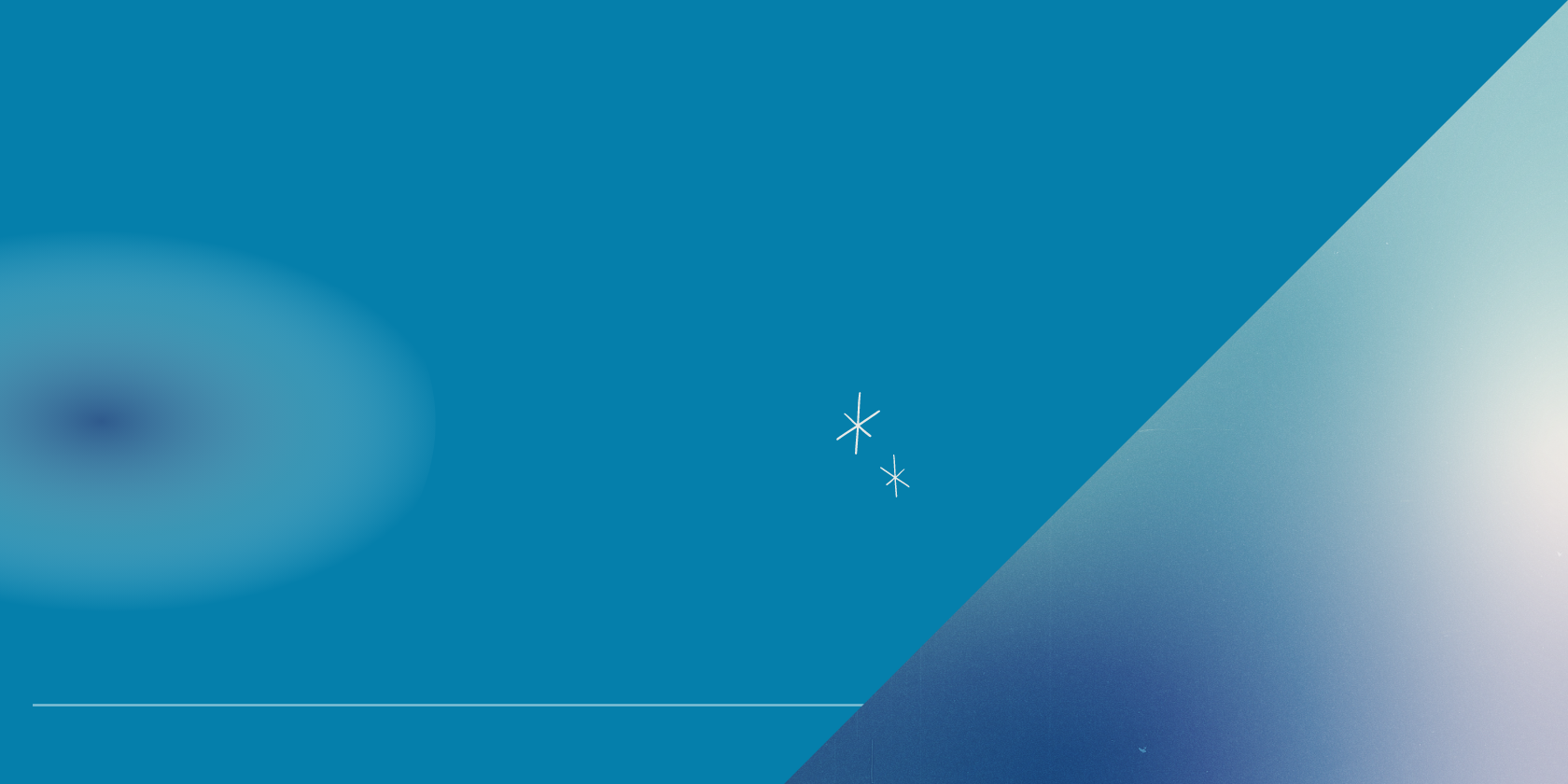 Welcome to ULAB
ULAB is the UK's only national organisation for young linguists - run by undergraduates, for undergraduates.
Find out more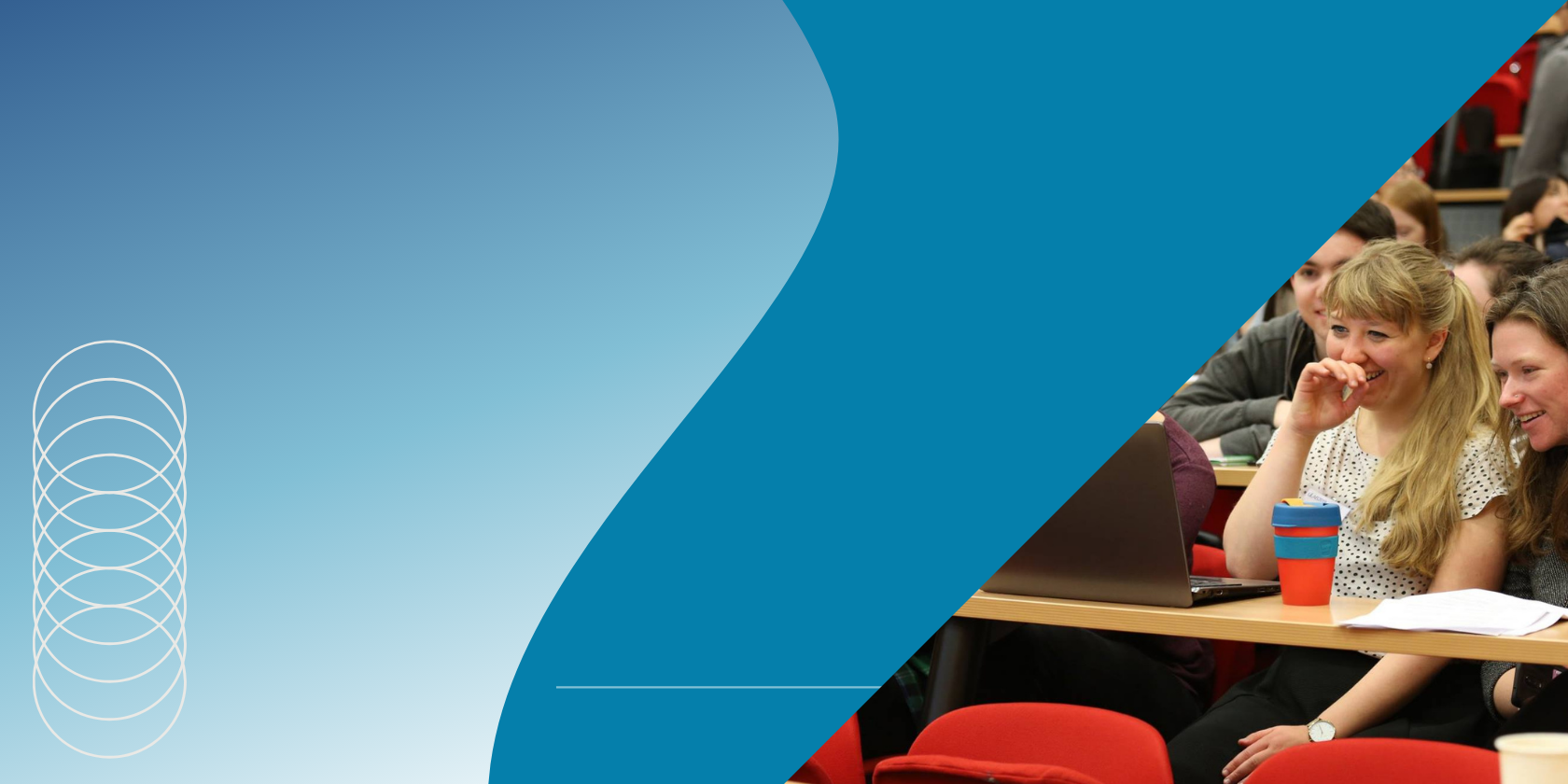 Our next conference: Edinburgh 2022
Thank you so much to everyone who submitted an abstract! We'll get back to you as soon as we can. For now, stay tuned on social media and at the link below!
Find out more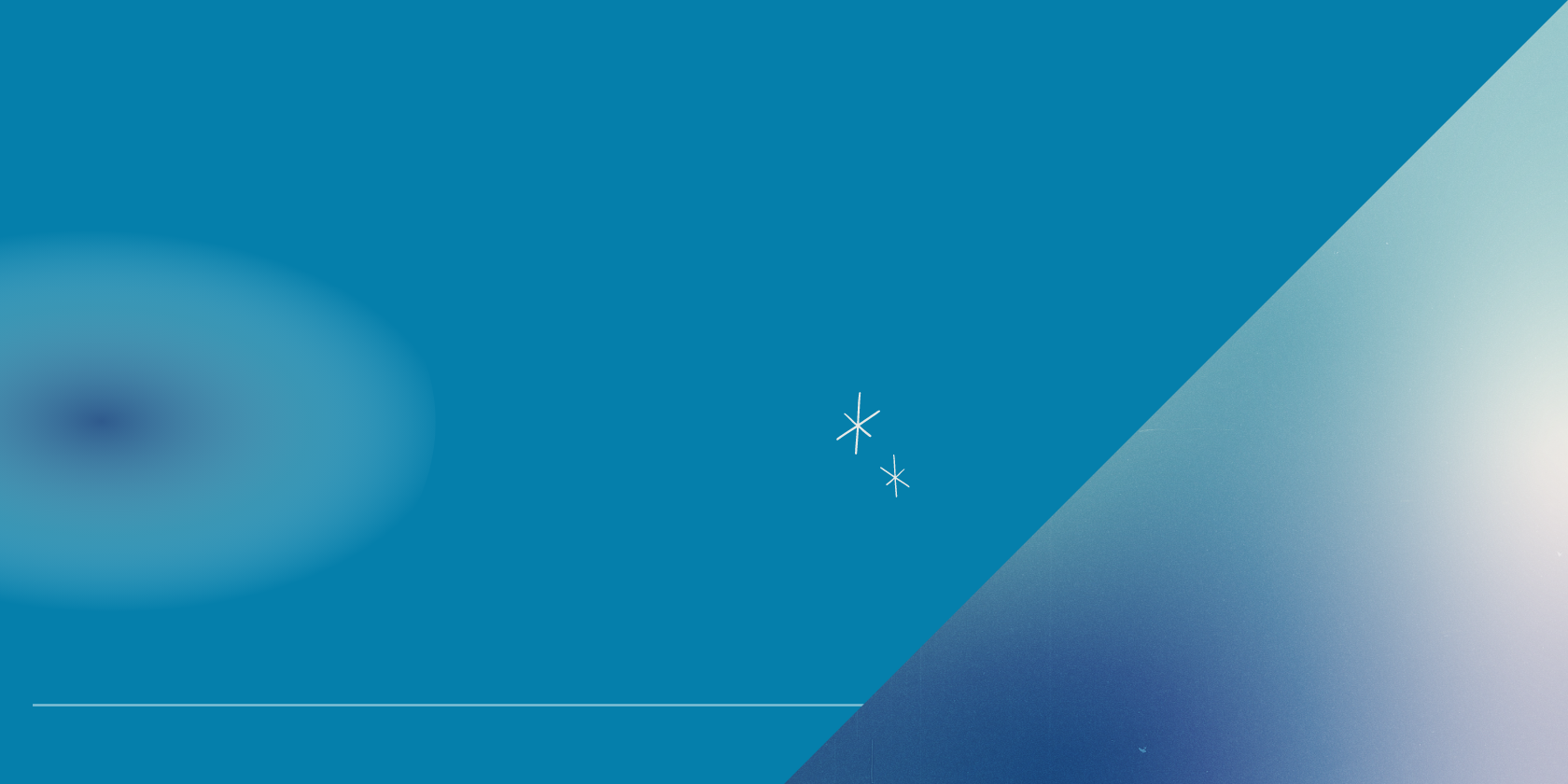 U-Lingua Printed Copies
Click below to register your interest in receiving a printed copy of the latest issue of our magazine, U-Lingua!
Find out more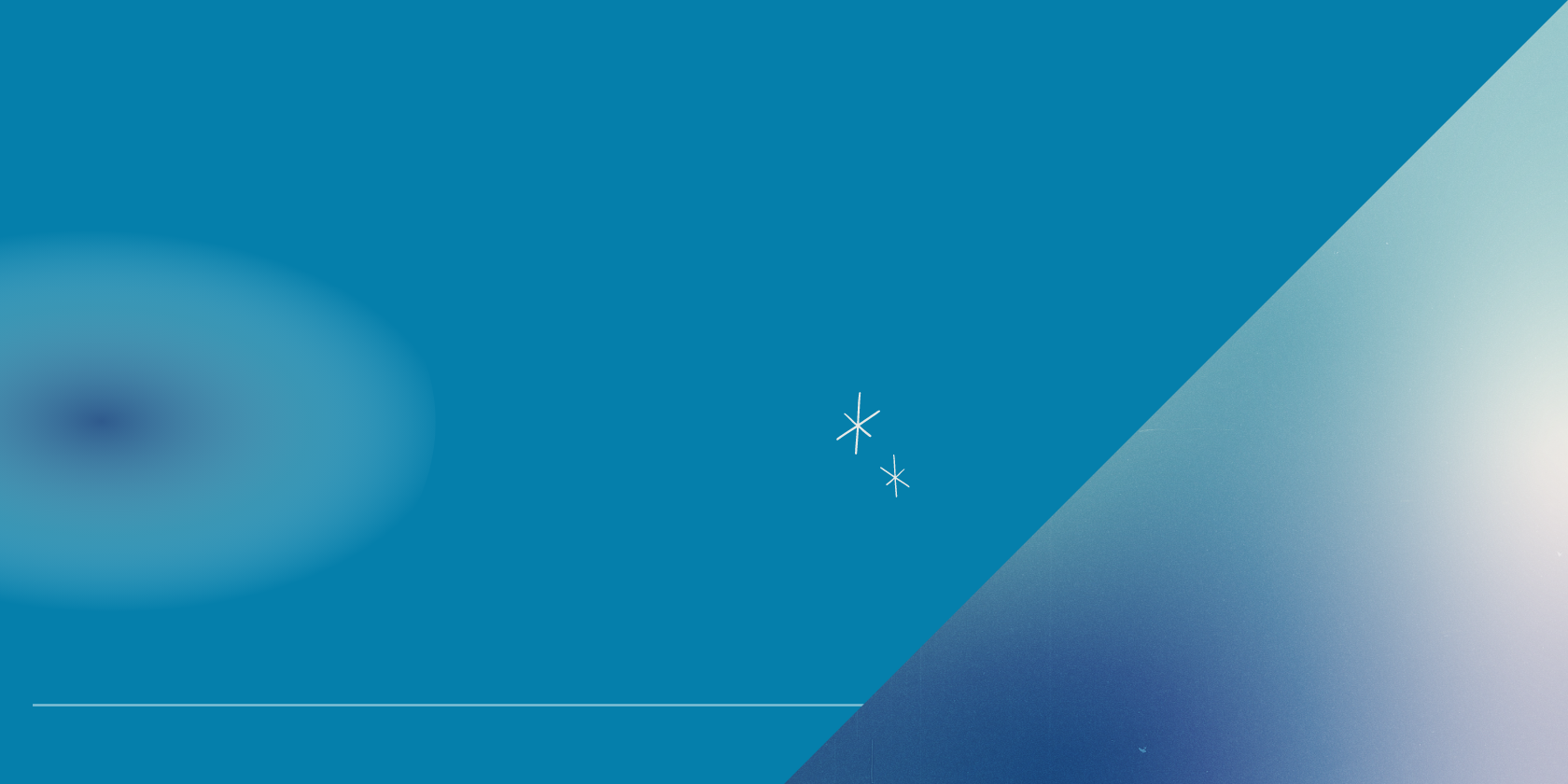 JoULAB submissions open
Did you know that JoULAB is the only peer-reviewed journal publishing undergraduate work across all areas of linguistics? Submissions are open - find out more and read our first issue by clicking below.
Find out more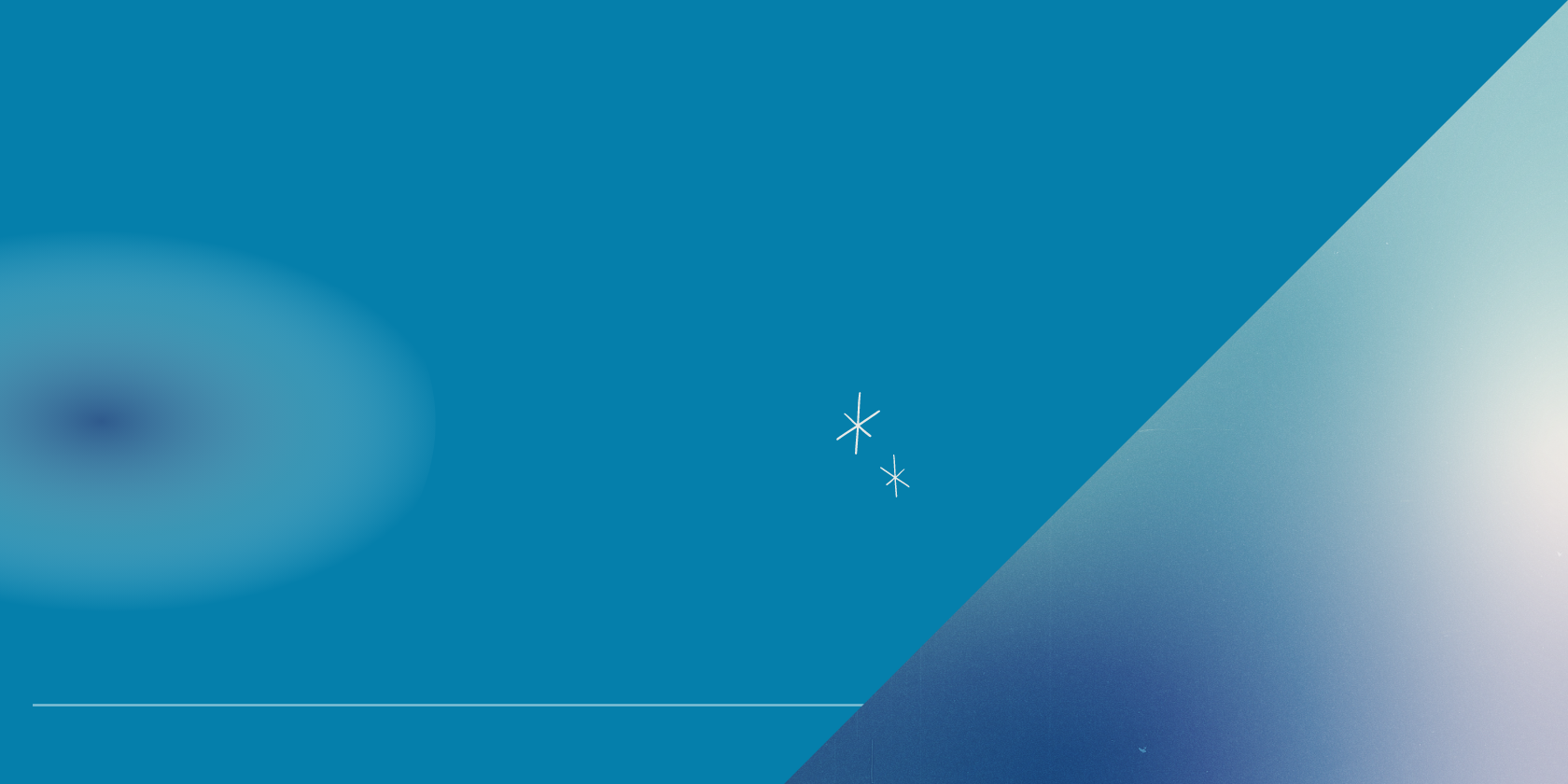 U-Lingua: Change Issue out now
In the latest issue of our magazine, we look at how language has changed and can change, and what changes we can make the most of to make our language more accessible and inclusive to its speakers. Read this and all past issues by clicking below.
Find out more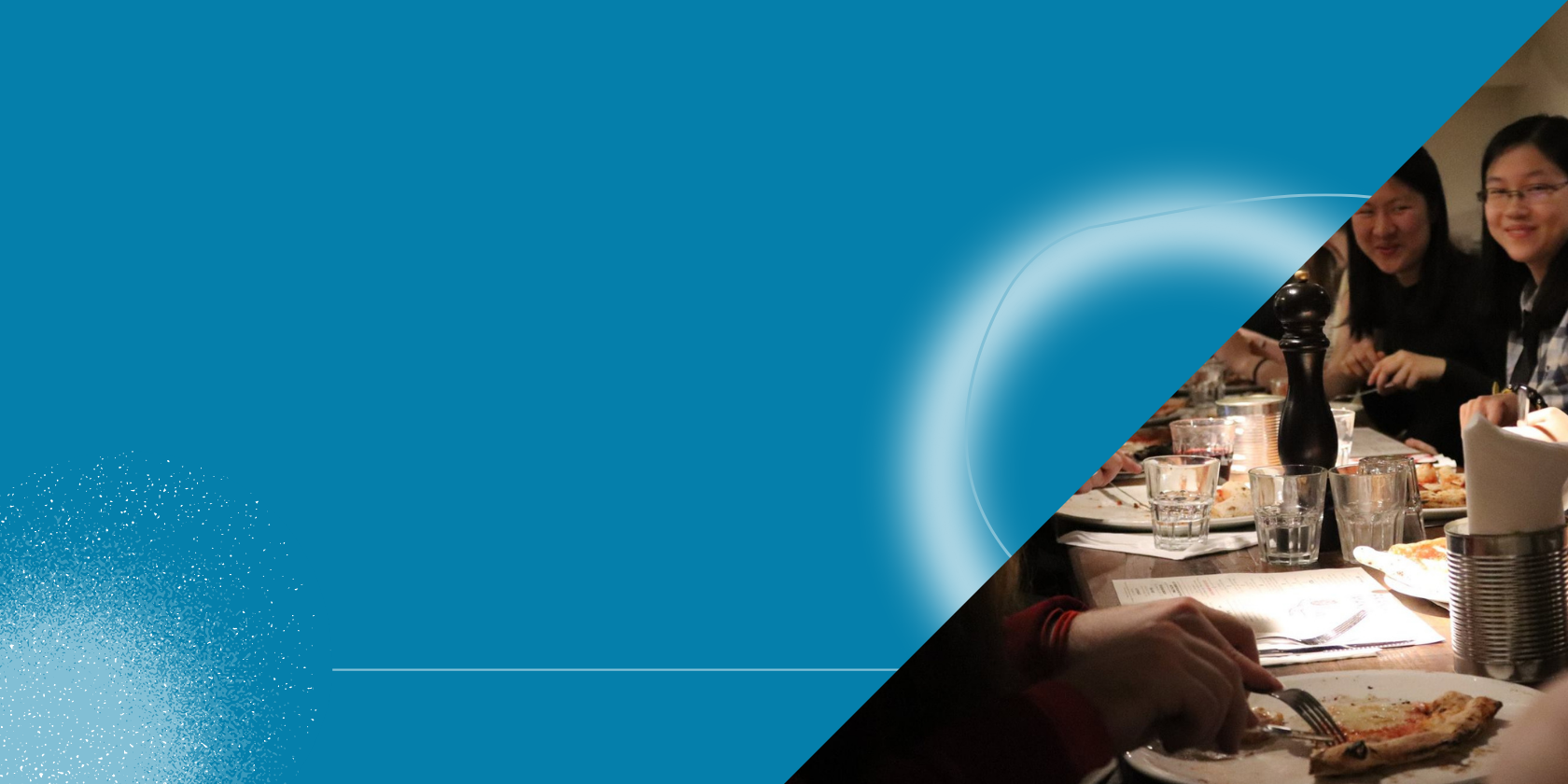 Events
ULAB hosts online events around once a month, ranging from fun socials to practical workshops. Click below to read about what we've got up to, and follow us on social media to keep up with event announcements.
Find out more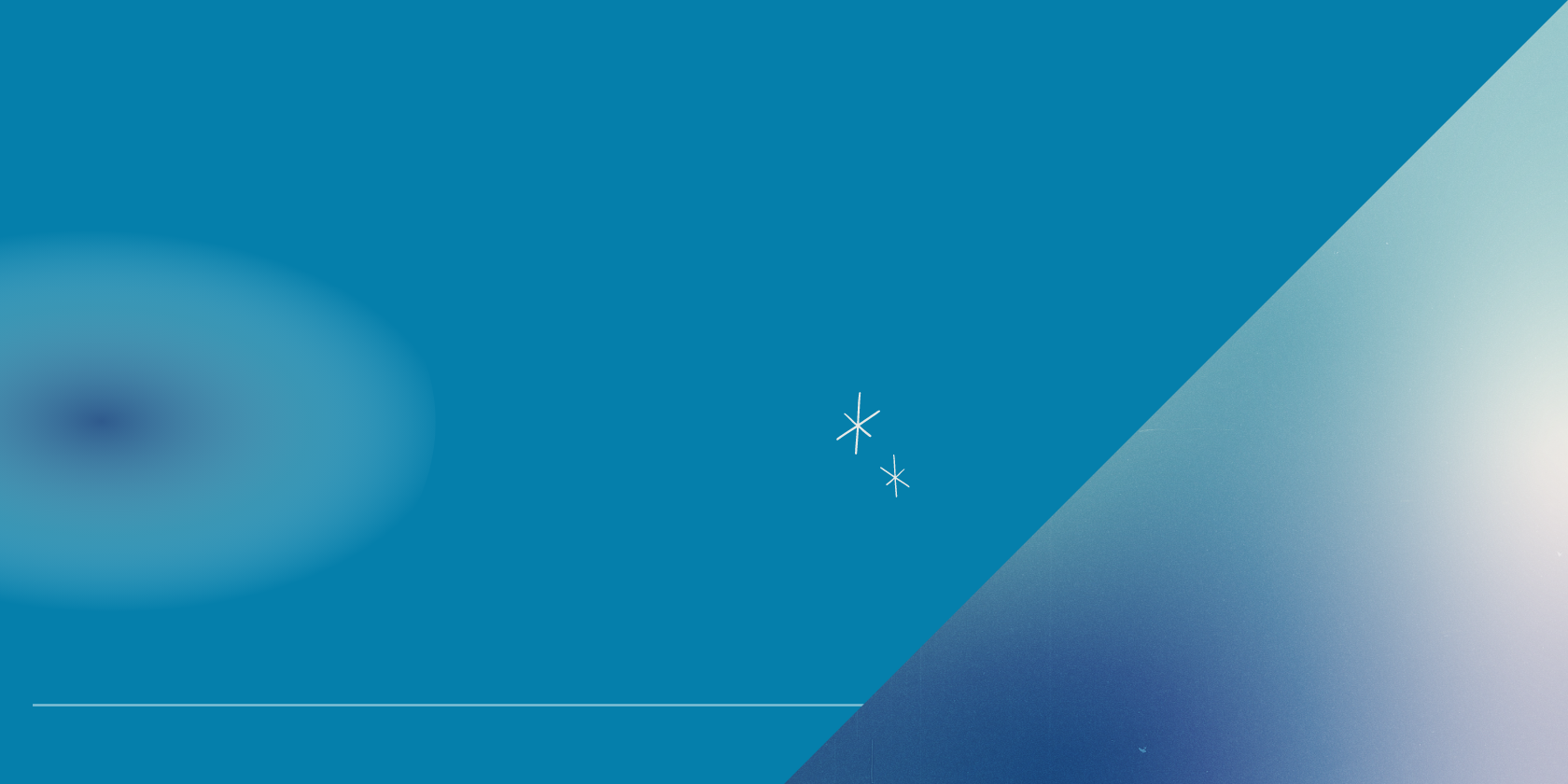 Opportunities
Not only do we run our own events, we also have a public calendar where we showcase linguistics-related events happening around the country. We've also curated a lot of information about opportunities available for undergraduates, from summer schools to internships and graduate opportunities.
Find out more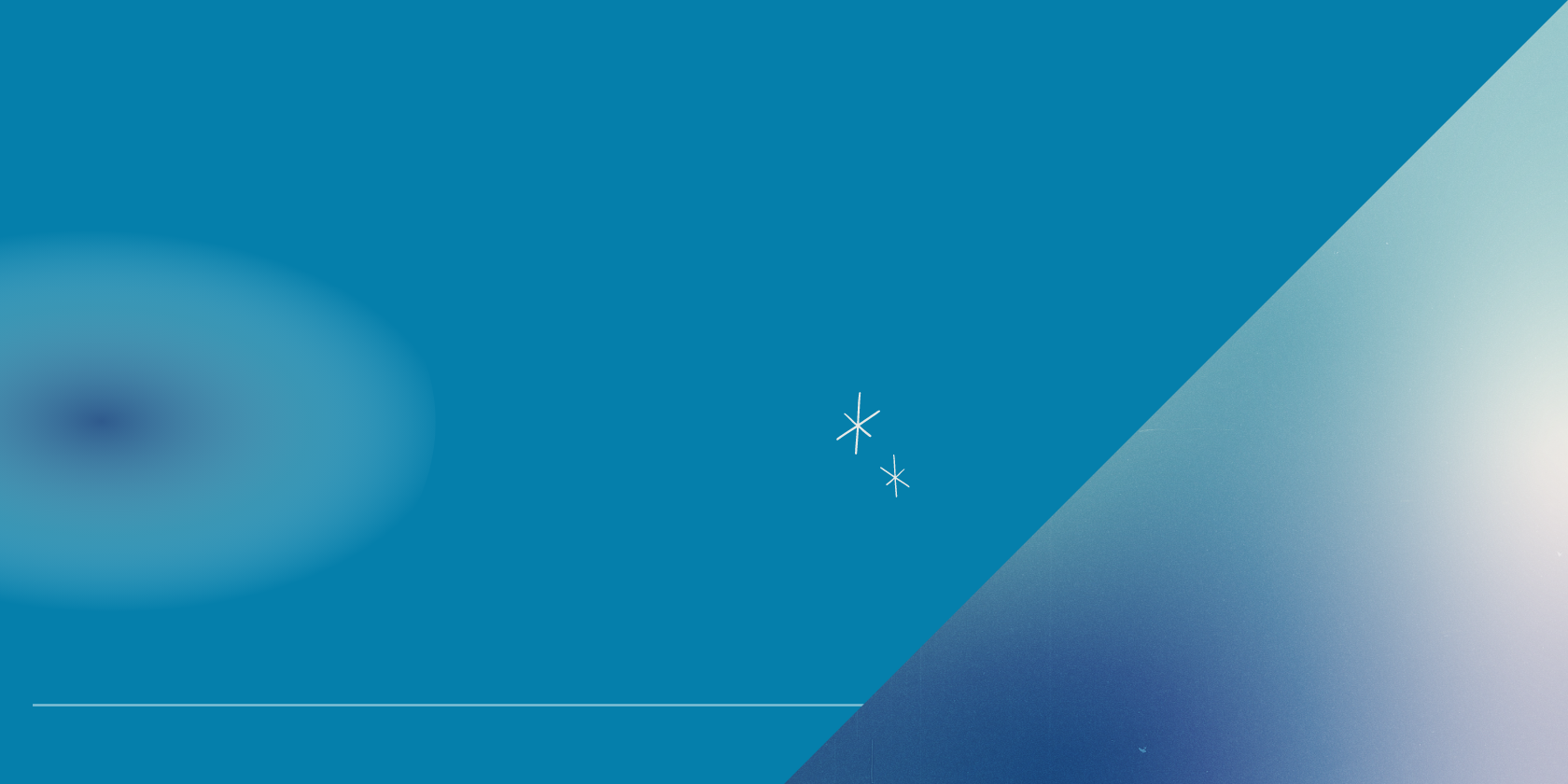 Join our Discord server!
Click the link below to join our Discord server, where you can meet and chat with linguists from around the country, as well as ask the committee any questions you might have.
Find out more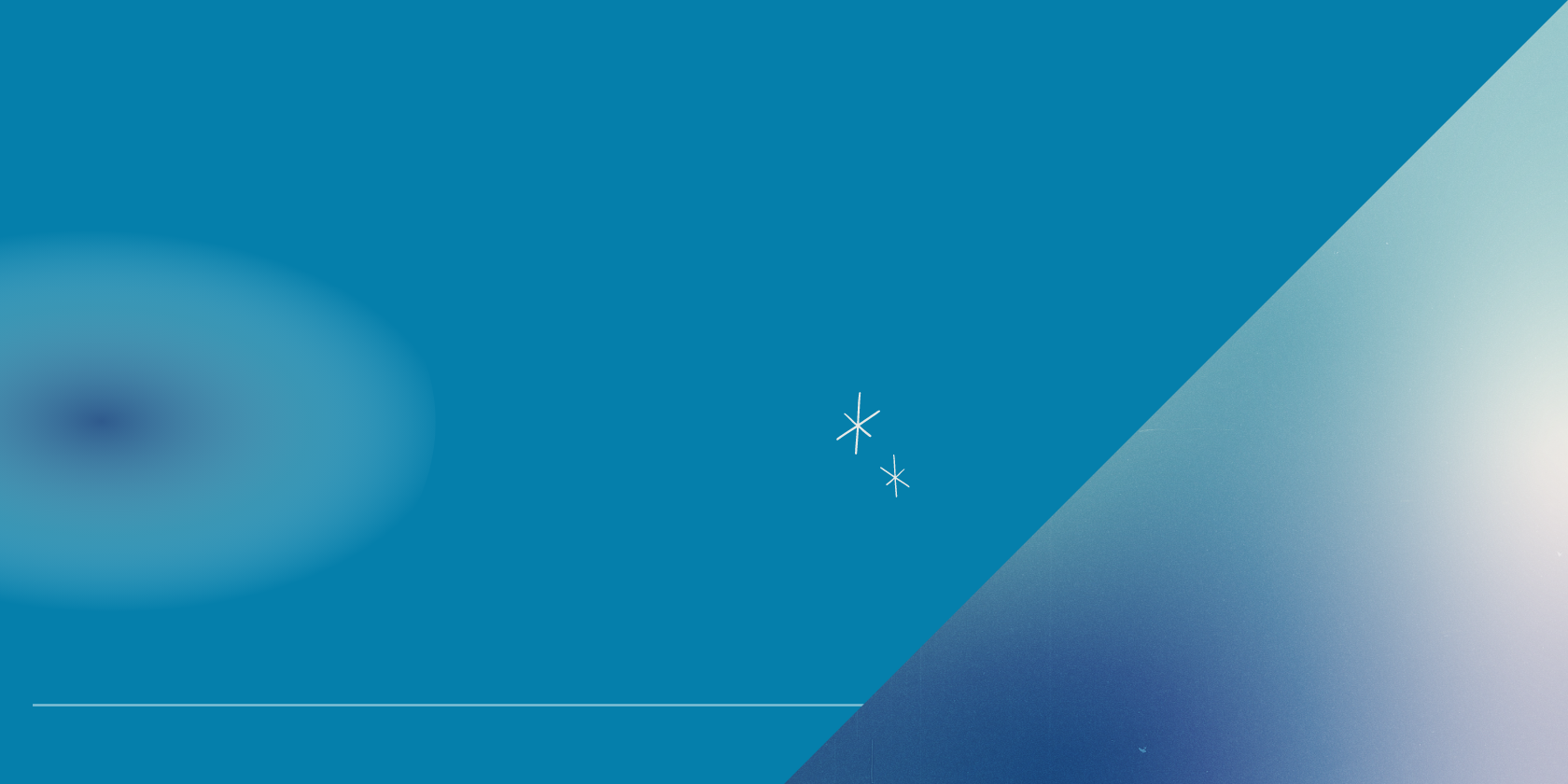 Newsletter
To stay up-to-date on ULAB's activities, sign up to our newsletter by filling out the form at the link below.
Find out more